B&N Properties – Property Management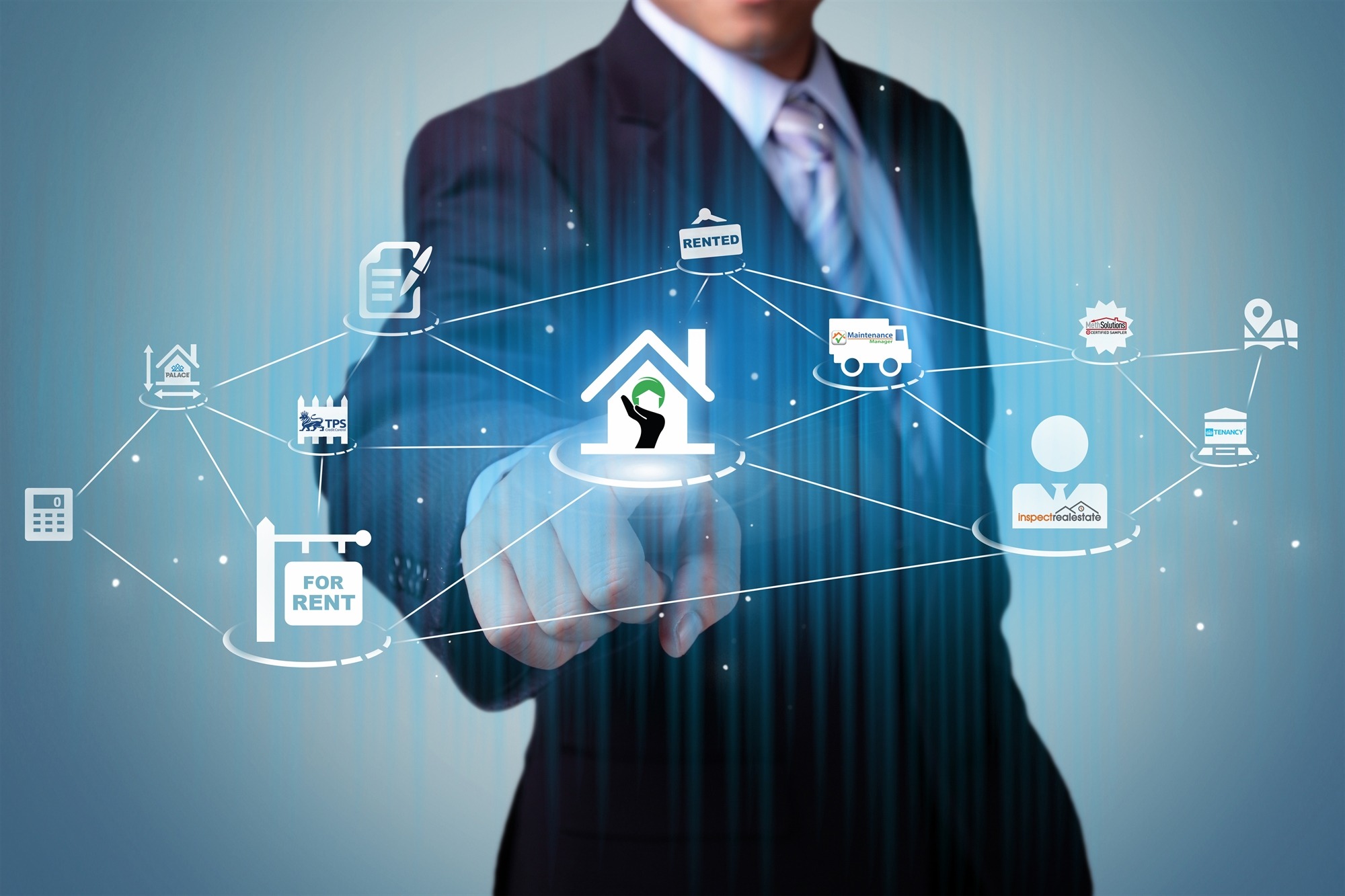 Your property is in Safe Hands
Imagine a magical place and time where you never had to worry about your rental properties. No tenant hassles. No maintenance concerns, regular payments, and complete freedom from all the other stresses of property management.
We would like to recommend B&N Properties, Property Management Specialists, with the highest regard. Brent and Nikki provide a personal service with the upmost professionalism and clear communication which enables stability in the management of our rental property. We simply would not be able to manage our property without B&N Properties taking complete control in managing all aspects of the process. Thank you for your continuing service, truly the best you could experience
How to describe the service ...... friendly, professional, efficient and reassuring. We are overseas and unable to look after our property, but we know it is in the best of hands with B&N Properties. What more can we say, the best service we could have asked for and would highly recommend them to anyone wanting peace of mind with their property management
Having owned rental properties for the past 25 years and having employed a number of property Managers during this time, Brent and Nikki are undoubtedly the best! I continue to be extremely impressed with their professionalism, their care and attention they take in managing my properties and their outstanding attention to detail in ensuring that the properties are kept well maintained and that tenants are caring for the properties.
Nikki & Brent have looked after our Waikawa property for the last few years, we have found them very efficient & reliable.If any issues arise they are delt with immediately. We would have no hesitation in recommending them as property managers.
Living overseas with rental properties in New Zealand brings many challenges. Fortunately we have contracted B & N Properties to manage our properties. Our dealings with both Brent and Matt are simple, our requests are attended to without delay and our communication channels are open. We are more than satisfied in our choice to date. We have had the most pleasant dealings, with an open and honest approach. We are happy to recommend B & N Properties to other property owners.
Meet B&N Properties
Climb into a hammock and put an umbrella in your drink because that magical place is B&N Properties and that magical time is now.
Find out more about us.
Managing Rental Assets is All We Do, 24/7
B&N Properties don't sell real estate so we don't get our priorities mixed up. We're solely focused on you and improving the return on your real estate assets.
Find out more about our management services.
Focused, driven – Proven, cost-effective property management
Experienced, committed – Over 15 years experience managing residential properties – including their own properties
Proactive – No such thing as "office hours" when it comes to maintenance problem-solving
B&N Properties Improves Your Return On Investment
Better ROI combined with freedom from worry – it's what we do at B&N Properties.
Find out more about our landlord services.
We get you the best rent possible for your property.
We have zero tolerance for rent in arrears.
We protect your property from damage.
We improve returns on your real estate assets.
We reduce ongoing and one-off maintenance costs.
You Benefit From Our Passion
B&N Properties is head and shoulders above the competition because we love what we do. Here's what that means for you.
Less worry – Property management is all we do. We don't sell real estate which means we can devote 100% of our focus on managing your assets.
Improved returns – Our property managers are paid on commission which means they are personally motivated to maximize your investment.
Better protection – Our detailed ingoing inspection reports take 4 to 7 hours to complete! They provide ample evidence for Tribunals and Insurance claims.
Personalized attention – We never have more than 80 properties assigned to each of our property managers. We make sure your property gets the detailed attention it deserves in a timely and efficient manner.
Sounds good? But Wait, There's More
We've hardly scratched the surface of what B&N Properties can do for you. Take a squizz at all the additional benefits we offer to rental property owners:
Free consultation and property appraisal
Six-month money back guarantee
Twice monthly payments, held in our trust account
Online access to all documentation, statements, and inspection reports, including digital photography of your property
Careful tenant selection with 12+ database checks
Property damage prevention through tenant education and preventative maintenance
Free advice about how to improve your return
Property promotion to reduce vacancies, including video tours and an online booking system
Maximized income via ongoing rental market research
Representation at the Tenancy Tribunal for no additional costs
Lodging bond payments on your behalf
Competitive pricing at 8% of the rent + GST
Find out more about all the ways we can improve the return on your residential real estate assets.