Careers With Us
Have you ever considered starting your own property management business?
Do you have a keen interest in property?
Do you have plenty of connections in your hometown?
Do you have excellent communication and time management skills and are able to follow well-established procedures?
You might be the exact person we are looking for.
B&N Properties is a progressive independent property management company currently operating in Ashburton, Christchurch, and Marlborough.
We are looking to expand into other areas so are searching for the right people to grow the business.
Customer service is a major focus of ours so we require someone that can communicate very well with property owners, tenants, and tradespeople. Being able to deal with and solve problems in a respectful way is essential.
This opportunity allows you to operate from home, be a self-employed independent contractor earning generous commissions on what you do. You can work the hours that suit you to a large degree but must be flexible at times to allow viewings and tenant inductions at times that best suit the prospective tenants.
You will need to supply your own late model sign written car (preferably either black or white), a good reliable PC (preferably not Apple), an iPhone, or something similar, with a wide-angle camera and a printer that can scan and print two-sided.
Why Choose B&N Properties?
If you choose to contract through B&N Properties you have access to a comprehensive procedure system and ongoing support and training.
The B&N office checks rent every day and control rent arrears including tribunal applications and hearings (rent arrears only).
That just leaves you with making sure the tenants are looking after the property by conducting thorough routine inspections, arranging maintenance when required, and insuring great tenants are found when the property is vacant (or becoming vacant).
Because B&N Properties is an independent property management company and we don't sell properties, that means our sole focus is on providing an outstanding management service. We are always looking at ways of implementing the latest technologies to improve our systems and make it easier for our managers.
What you would need to provide:
A good late model car, sign written with the B&N graphics (normally costs about $1200 to sign write).
A late-model iPhone or similar with a high megapixel camera, preferably with a wide-angle option which is great for advertising photos.
A printer that can scan and print two-sided, this allows you to scan contracts, that are printed on both sides, quickly.
A toolbox with some basic tools.
A step ladder.
A mirror on a pole for checking gutters.
All stationary and promotion material, handbooks, etc (although B&N will provide you with enough to get started).
A highly committed attitude, be motivated, conscientious, and honest, with a good eye for detail and great communication & computer skills. Having good property knowledge is important plus having professional connections in your area is very beneficial.
Meet the Team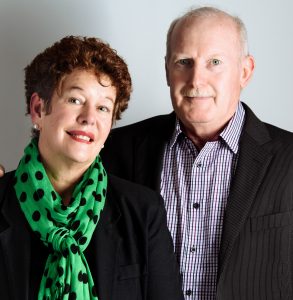 Brent & Nikki – the ones that started this business in the year 2000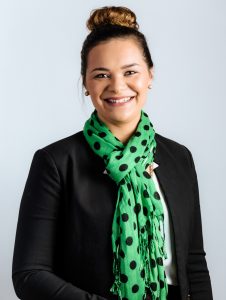 Ana Horncastle – manager for Marlborough – has grown the business in Marlborough from 40 properties to over 80 all while bringing up 3 children under 5 years of age.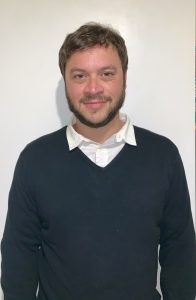 Pat Toranza – manager in Christchurch – has excellent building experience so offers great value to his clients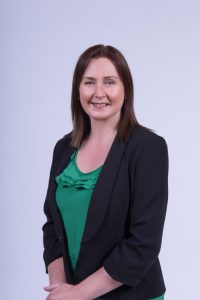 Donna Brown – manager in Ashburton – maintaining around 80 properties and has over a decade of experience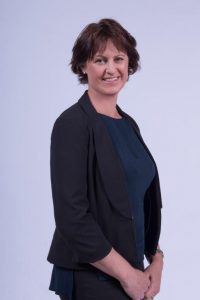 Carolyn Coulter – manager in Ashburton – has around 30 full managed properties and over 100 rural properties
Staff training (chat sessions)
Once a week join a zoom call with other B&N contractors to discuss any issues and get advice on how to handle certain situations. This is also a good opportunity to discuss any changes and upgrades to our systems.
Contractor Benefits
Self-employed tax benefits
Flexibility to generally work the hours that suit you
Generous commissions
Ongoing training and support
Access to a comprehensive procedure system
Office support for all rent matters