Contact Us
Ready to embark on a better rental property experience?
Give B&N Properties a shout anytime and we'll get right back to you. Feel free to chat us up about our full service offerings, casual management, or even for a bit of free advice.
Send Us A Message
Need to log a maintenace request? Visit this page and chat to our Tenant Concierge who will capture all the right details and help get your repairs done. For anything else please use the form below.
Contact Details
Reach us by post at:
B&N Properties
58 Dorset St
Picton
Give us a ring:
0800 111 252
Sign up for our Newsletter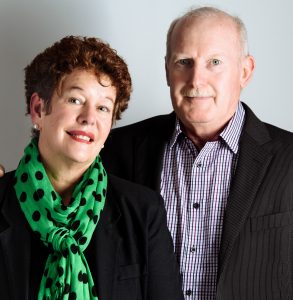 Picton
Brent & Nikki Rollinson
Directors / Admin and general dogs bodies
027 4422 058
E: brent@bnproperties.co.nz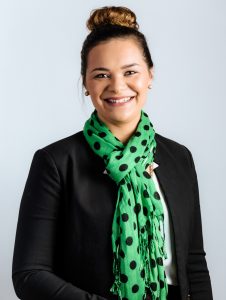 Marlborough
Ana Horncastle
Property Manager
027 562 7897
E: ana@bnproperties.co.nz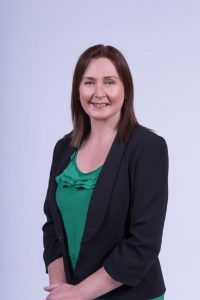 Mid Canterbury
Donna Brown
Property Manager
027 2275 300
E: donna@bnproperties.co.nz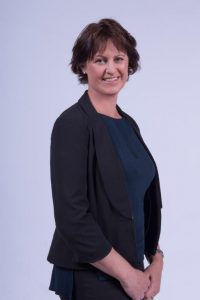 Mid Canterbury
Carolyn Coulter
Rural Cottage Inspections / Property Manager
027 787 2577
E: carolyn@bnproperties.co.nz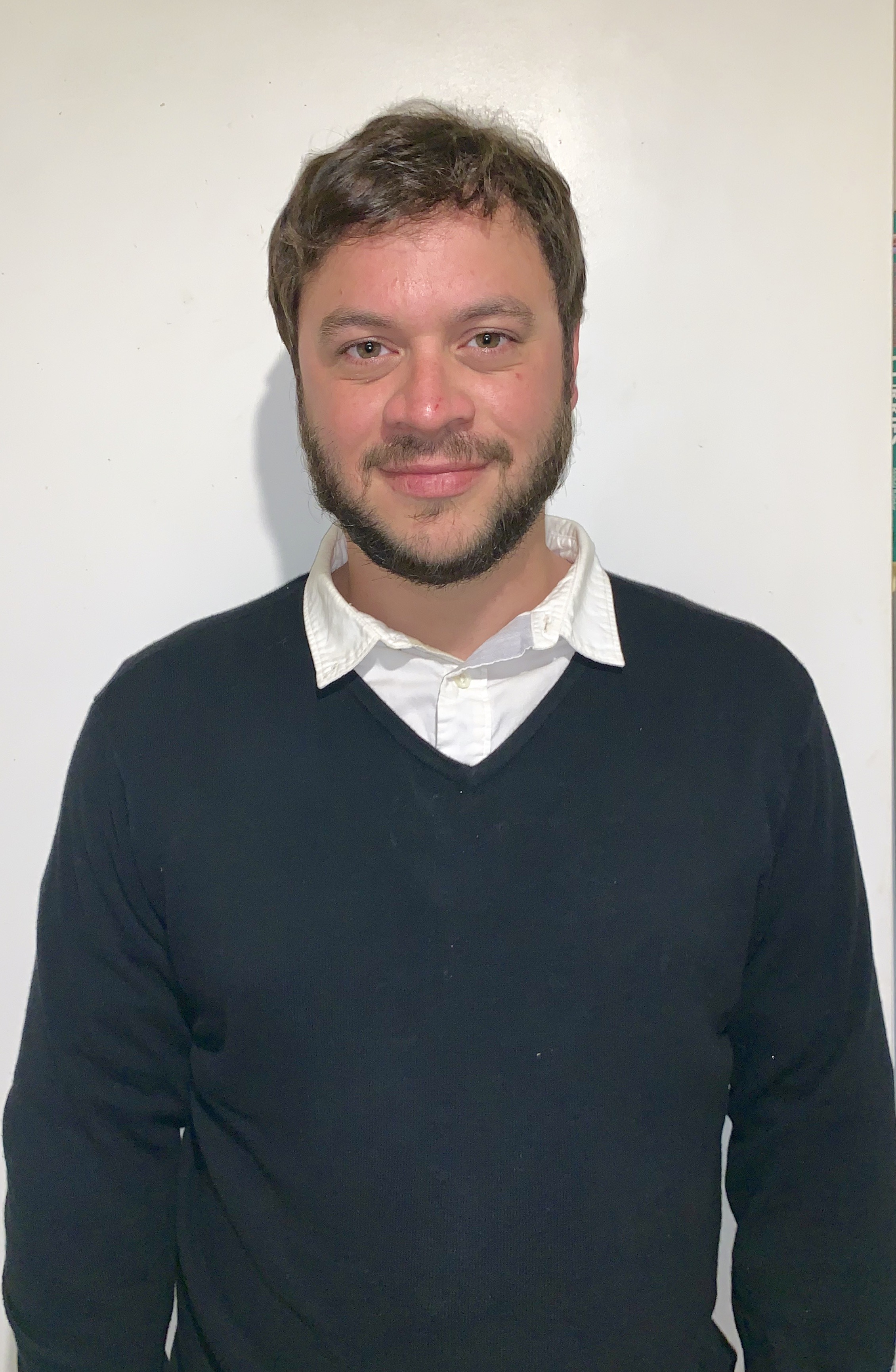 Christchurch
Patricio Toranza
Property Manager
027 728 7424
E: patricio@bnproperties.co.nz